50% OFF ON TOP-NOTCH COURSES
Learn what Earns with our
Virtual Live Training
Get trained & certified in Top-Notch courses for half the original price and enjoy its full benefits in celebrating International Friendship day. Don't miss out on this! Limited time offer. 
It is a globally accepted norm that the future of work depends on the credibility of your certification and skill set. As many work shifts towards information technology, you need more than a degree to secure your future, and waiting for the right time may not always be the smart thing to do. However, staying one step ahead of the curve is. We can help you start your learning journey right away and save alot on our courses. Get trained and certified today with the skills you need to be in demand. Our certificate is recognized in Over 85 Countries in the World.
When you think of graphic design, think of artistic advertisements, Eye-grabbing graphics on websites, stunningly arranged spreads in magazines. In this course you will acquire the professional skills required to design posters, business cards, book covers, product labels, logos, website layouts, mobile apps, software interfaces—the list goes on.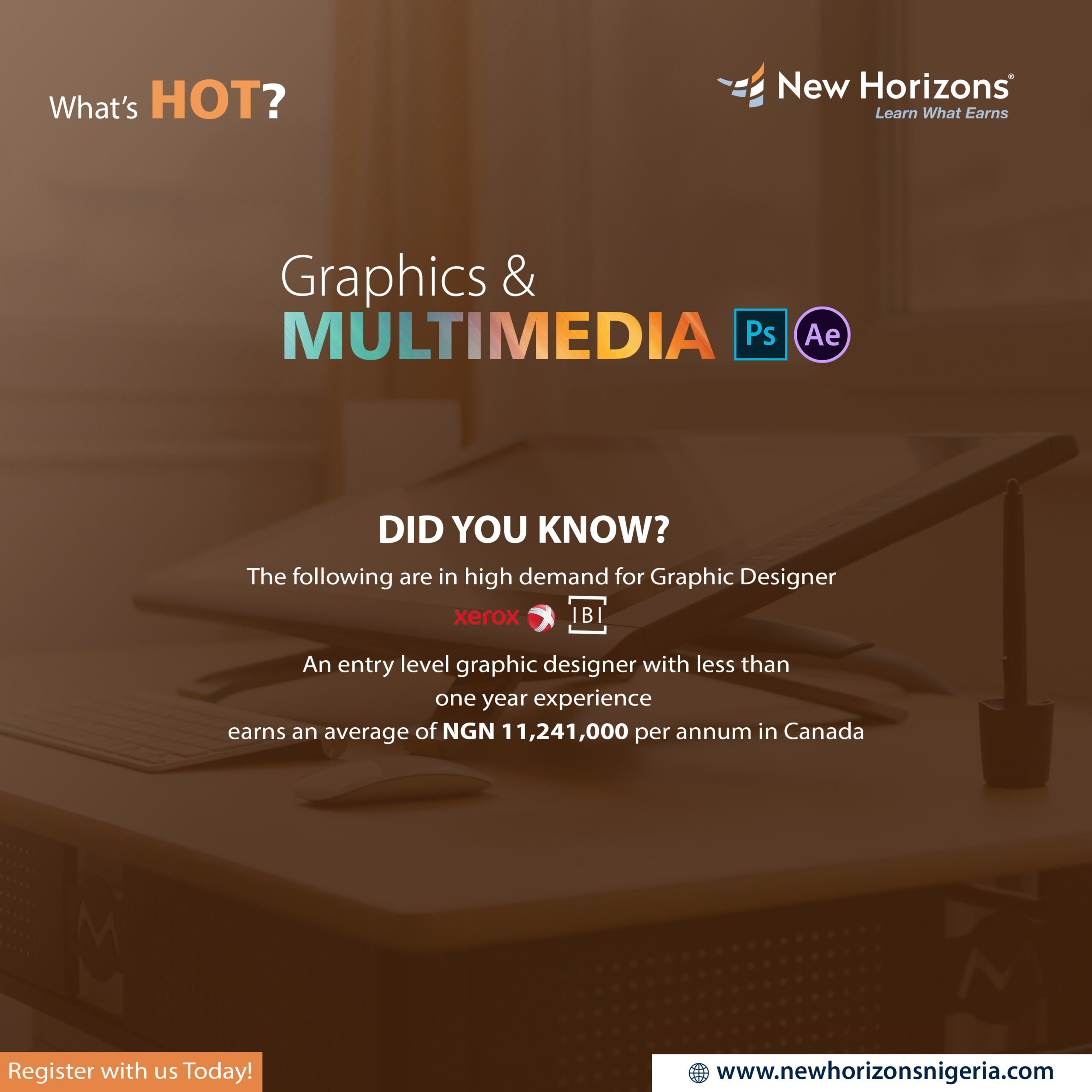 In this course, you will learn to use data analytics to create actionable recommendations, as well as identify and manage opportunities where data-based decisions can be used to change the way you do business. Data Analysis is an ever- evolving discipline with lots of focus on new predictive modelling techniques coupled with rich analytical tools that keep increasing our capacity to handle big data. However, in order to chart a coherent path forward, it is necessary to understand where the discipline has come from since its inception.
Though Python® has been in use for nearly thirty years, it has become one of the most popular languages for software development, particularly within the fields of data science, machine learning, artificial intelligence, and web development—all areas in which Python is widely used.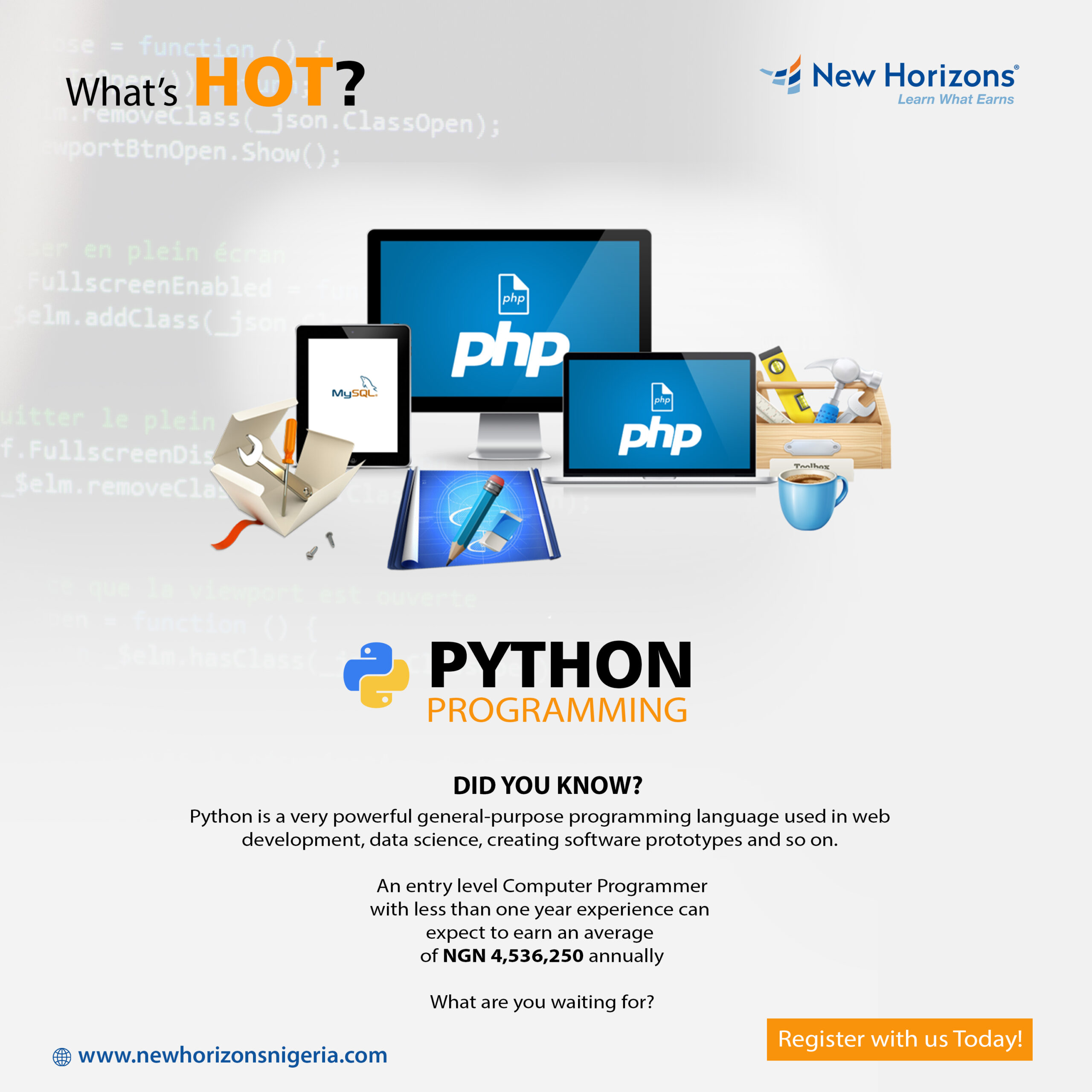 Certified Ethical Hacker v11
The Certified Ethical Hacker (CEH) is a core training program for an information security professional, also referred to as a white-hat hacker, who systematically attempts to inspect network infrastructure with the consent of its owner to find security vulnerabilities which a malicious hacker could potentially exploit.
Full Stack Web Development
In this course, you will learn basics of client-side web development by showing you the basic of how to build web pages with HTML, Cascading Style Sheets, Javascript, and jQuery. This course is set up to be the starting point of learning web  development
Project Mgt. Professional
If you are taking this course, you probably have some professional exposure to the duties of a project manager, or you may be considering embarking on a career in professional project management.
Digital marketing can be a crucial tool to grow a business. On this course candidates will explore what digital marketing is, why it is important and look at some digital marketing strategies including display advertising, pay per click advertising, search engine optimization and email marketing. Finally, we will discuss the importance of balancing and integrating different digital marketing strategies and how companies target customers.
Microsoft Excel is the industry standard spreadsheet program used for data calculations, analysis, visualization, and much more.
This course will help you understand how computers work and how to use them. We'll talk about how to set up a computer, the difference between hardware and software, and the types of computers you can use. We'll also explore operating systems, and basic computing applications.
Classroom Learning
Classroom learning at any of our New Horizons training centers.
E-Learning
Our easy and interactive Virtualization platform is designed to deliver relentless execution to drive your vision forward.
Official Training Partners