Corporate Guarantee to run - February 2022
Classroom Learning
Classroom learning at any of our New Horizons training centers.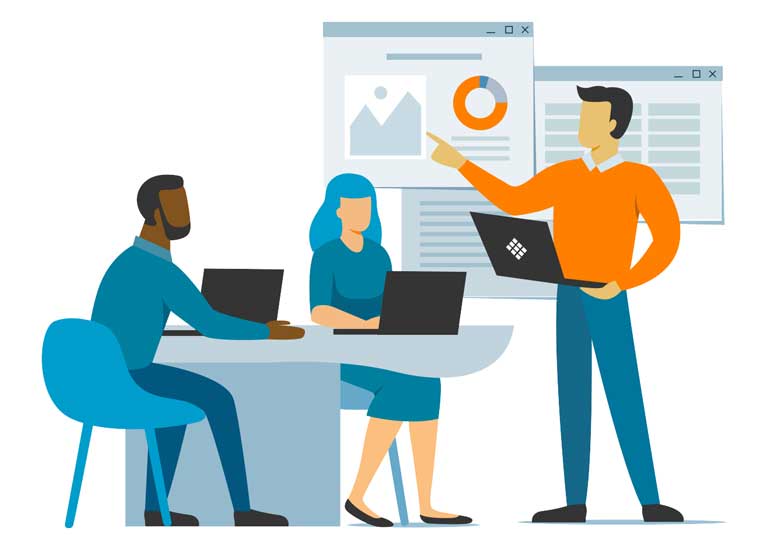 On-site Training
Training will occur at client's premises within a speculated time.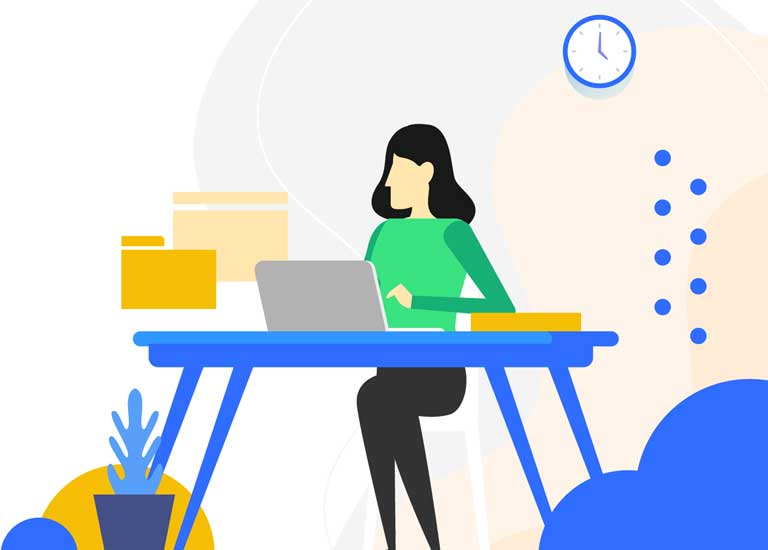 Dedicated Classes
A one-on-one class between the instructor and the learner.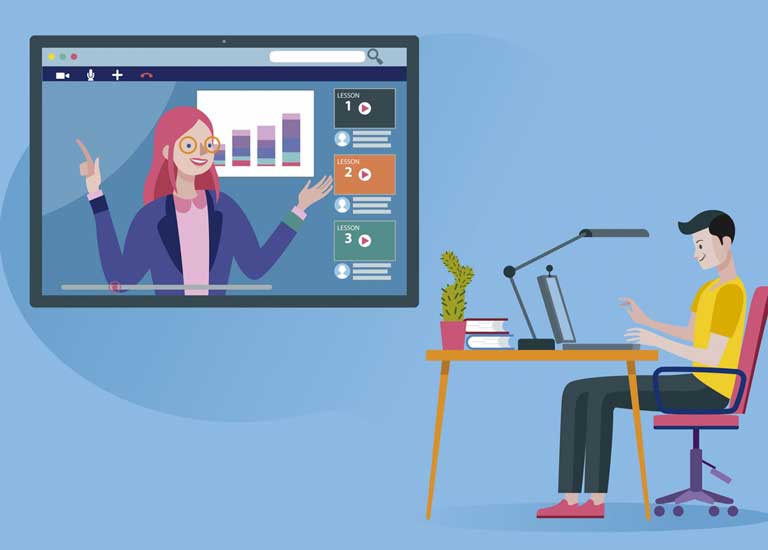 Virtual Live Training
Our easy and interactive Virtualization platform is designed to deliver relentless execution to drive your vision forward.

Hands-On Virtual Lab
Hands-on experience on New Horizons' Labs to make your software training courses even more interactive and engaging.

Guaranteed-to-Run
Guarantee to run for all courses
Certifications​
Industry-recognized certification to add to your workforce values.
Cost Effective
We create innovative training solutions that works for your business and we'll account for the results.
Reliable
Low downtime and high efficiency of On-site and Virtual-Live Online Training

Course Customization
Course content and learning method are customized to match to your company's goals
Get Free Consultation Now
Kindly fill the form below and one of our representatives will reach out within one business day:
Imanche Victor Adeniyi
ATC Nigeria
I am satisfied with the training offered here and the instructor. I look forward to having another training session with New Horizons.
The Excel training was well laid out and the facilitator was very versed, he used multiple scenarios to explain the concept. I am very glad to have chosen New Horizons for this training.
The training is very excellent and it will help me to identify and resolve some database problems.
The course was helpful, interactive to know the fitment of business with IT service.
The course was well taught and well understood.
Funmi Aluko

(+234) 8020559168
funmialuko@newhorizonsnigeria.com
Dave Abolagba

(+234) 8020559166
davidabolagba@newhorizonsnigeria.com
Olawale Ogedemgbe

(+234) 8122690463
olawaleogedengbe@newhorizonsnigeria.com
Peter Ilesanmi

(+234) 8122690455
peterilesanmi@newhorizonsnigeria.com
Amoo Wasiu

(+234) 8122690427
amoo.wasiu@newhorizonsnigeria.com